Wild Osprey Cruise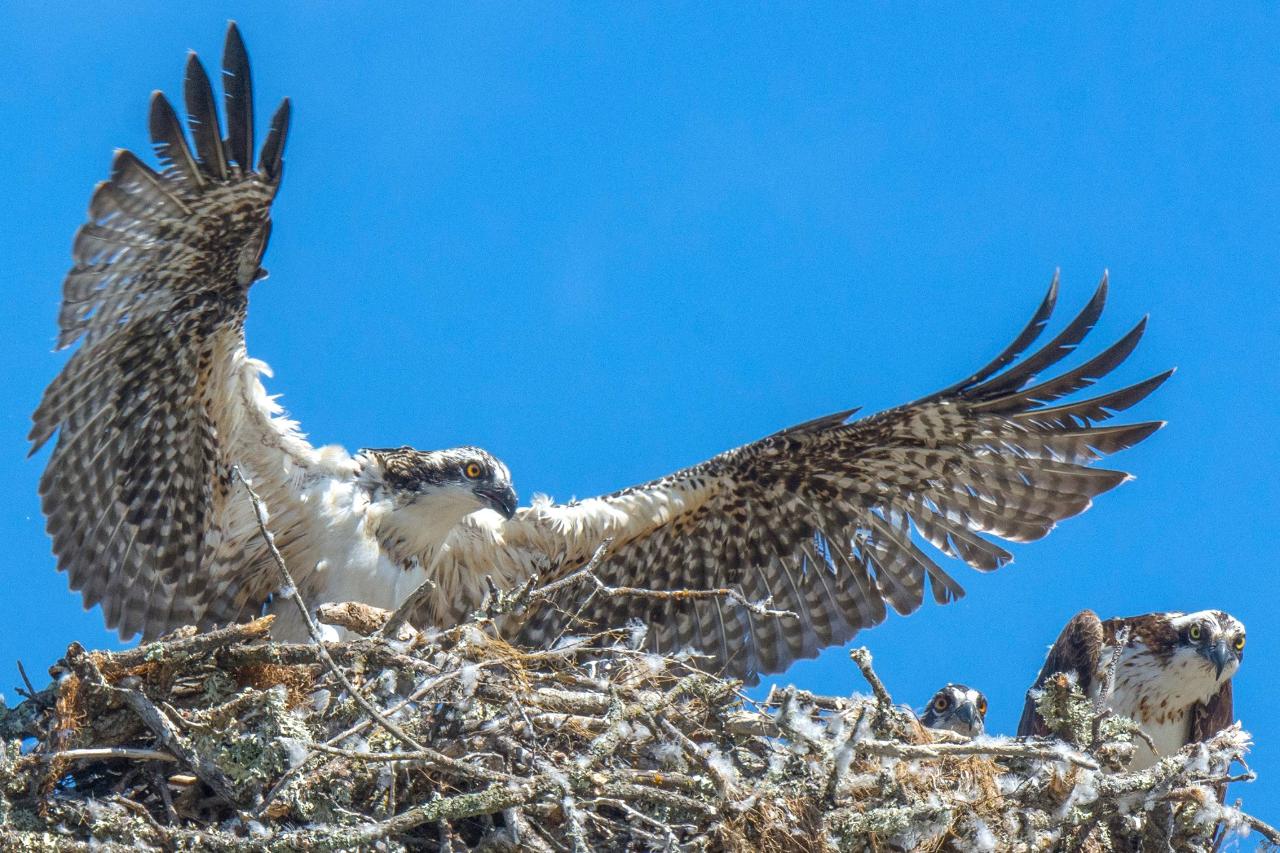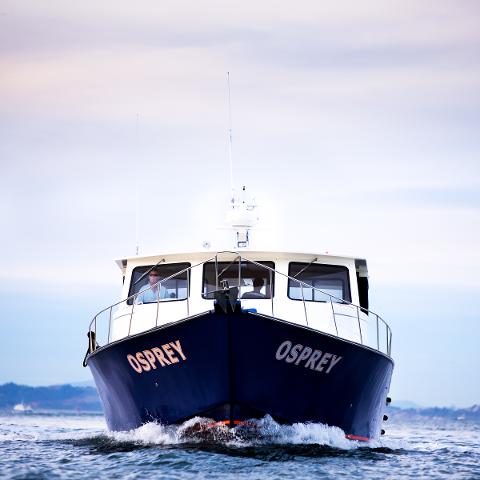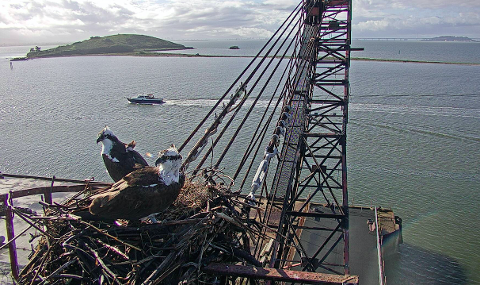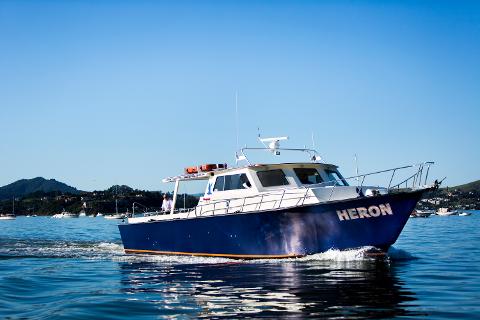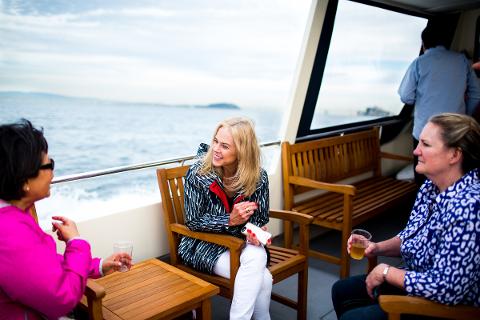 Duration: 90 Minutes (approx.)
Location: Richmond, CA
Discover Wild Ospreys on the Bay with Golden Gate Audubon
Ospreys are raising their young on the edge of the Bay, especially along Richmond's shoreline which is a notable hotspot for this species. Over a dozen pairs of Ospreys will be busy catching fish and tending to their rapidly growing nestlings, with activity at many nests viewable from Tideline's boat. This birdlife discovery charter cruise is a fundraiser for Golden Gate Audubon which has inspired tens of thousands of locals with its SFBayOspreys.org livestream project. Your narrator onboard will be Tony Brake who's been monitoring the Bay's Osprey population for several years. Come aboard for a delightful 90-minute survey of local Osprey families and marvel at these charismatic birds and their surprising nests.
Memorial Day, Monday, May 28th
Departing Richmond, Marina Bay at 10am and 12:00pm
Sunday, June 3
Departing Richmond, Marina Bay at 10am and 12:00pm
Make sure to bring binoculars if you have your own, although there will be some available to share while you're onboard.
Coffee and Tea included. Cash Bar for beer and wine.

A portion of the proceeds will benefit Golden Gate Audubon Society which connects people to our local birdlife and protects local bird populations and their habitats.
www.goldengateaudubon.org
There is street parking by Marina Bay Yacht Harbor.